And unpredictable events— power outages, machine failures, a door left open, a leaky tank— can lead to big losses. There's nothing sadder than a wasted batch of delicious product.
I know, because in 2015 I started Dominion Cider with two friends. We do everything "branch to bottle", so there was a lot to stay on top of. It was overwhelming. And as new producers, we made some mistakes and lost some early batches of cider.
So with my background in engineering and computer science, I started tinkering with software and sensors to help us monitor our operations, streamline our processes, and prevent errors. They worked so well, I started sharing them with friends in the brewing community, and Craft Metrics was born.
Now we work with hundreds of breweries, wineries, cideries, meaderies, and distilleries around the world, developing custom solutions and products for craft producers of all sizes. We know every operation is unique, so get in touch if you want to chat about how we can help your operation run more smoothly.
Less stress, more delicious craft beverages — that's our mission. Cheers!
Luke Cyca
Founder
The Team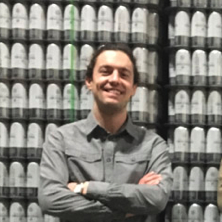 Luke
Founder & CTO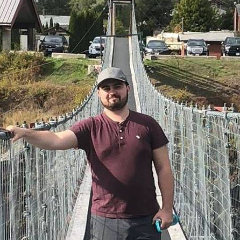 Josh
Chemical & Process Engineering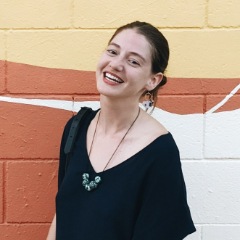 Michelle
Marketing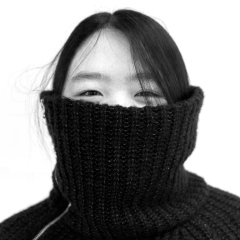 Mimi
Electronics & Prototyping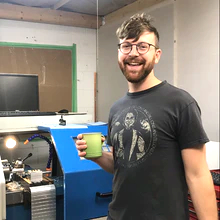 Brian
Mechanical & Fabrication